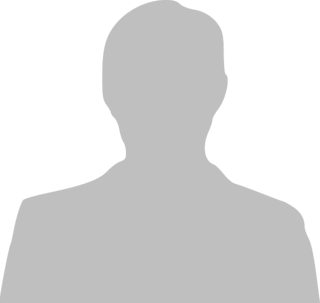 Robert Barry
Phone:

+61 3 9225 7222

MOBILE:

0422 097 073

EMAIL:
Deakin Chambers
Level 9
271 William Street
Melbourne VIC 3000
Expertise
Profile
Robert has been at the Bar since 1988 and has practised mainly in crime.

He is regularly briefed by the Crown and the defence in complex criminal matters.

He has appeared in numerous County Court and Supreme Court trials and appeals to the Court of Appeal in both State and Commonwealth matters. Some of these matters have been complex tax prosecutions as well as murder, drug, money laundering, people smuggling and white collar fraud cases. He has also appeared in the High Court as junior counsel in a constitutional case.

Robert was in-house counsel for the Commonwealth DPP in Melbourne for three years from 2001.

He has also spent a considerable amount of time in the Solomon Islands since 2004 prosecuting former militants involved in the ethnic conflict that took place in that country between 1998-2003. These cases were predominantly murder cases. In this role he also acted as an adviser to the Director of Public Prosecutions of the Solomon Islands. He was also involved in the prosecution of government ministers and police officers in high profile corruption cases.

Robert also spent six months in Iraq in 2008 as part of a 'Law and Order Task Force' in Baghdad where he was involved in human rights work as well as mentoring local lawyers. He was responsible for the processing of detainees with a view to assessing their eligibility for amnesty.

He is also admitted in the Northern Territory and Solomon Islands.
To get in touch with Robert Barry | or for more information please contact the Clerk on: +61 3 9225 7222 or clerkb@greenslist.com.au